SPEAKER
As an internationally known Corporate Spokesperson, Linda works predominantly with Fortune 500 companies compiling over 800+ speaking engagements both in the US and throughout the world.
LEARN MORE HERE
TV HOST
Linda is recognized for her strong background in Documentary and Broadcast News. With credentials on ABC, NBC, PBS, The History Channel, Entertainment Now and Discovery – Linda can handle everything from live technical content, hard news to lifestyle...effortlessly.
TESTIMONIAL
"As a syndicated critic of television and film I have seen tens of thousands of hours of programming in my career. Linda Kruse has raised the bar with her series "Krusing America." Her story telling and eye for just the right shot to further this family oriented series is without question one of the best I've had the privilege to watch. In my opinion Linda Kruse is the whole package when it comes to a producer / director."
HOWARD BENJAMIN
The Interview Factory
FILMMAKER
For the past 12 years, Linda has produced projects all over the world that explore challenging, intriguing and sometimes controversial topics – all while definitively capturing real people and the worlds they live in. See a sample of work that has made Linda an emerging director, writer and host worth watching.
SOMETHING MORE
Linda's adventures have always combined amazing images with engaging interviews woven into stories of creative elegance that is Linda's signature style.
CURRENT PROJECTS
Created by Linda Kruse, KRUSING AMERICA is the multi-award winning docu-series that chronicles the journey of a not-so-typical family as they search for "Home, Sweet Home." Find out why KRUSING AMERICA has won over 55 awards in one year.

CLICK FOR MORE
FOLLOW LINDA, SHE'S EVERYWHERE!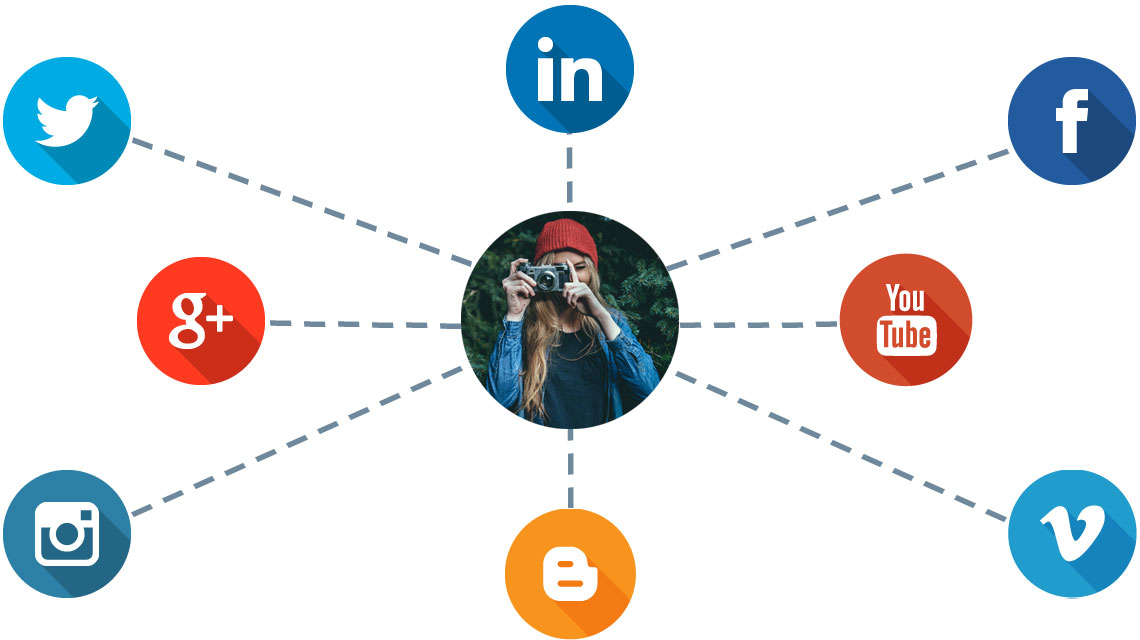 LOOKING TO THE FUTURE
A long-time writer with a MA in Film from NYU, Linda's writing will be featured in the follow-up book: WOMEN WHO ROCK – due out later this year and based on the super successful ROCKSTAR SUCCESS STORIES.
This new book will include 10 stories written by a wide range of successful women sharing a story that changed their lives forever.