Linda is one of the top TV Hand Models in the industry. Her cooking talents combined with her expert household hands – has made Linda one of the most sought after cooking hosts in the business. Linda has worked with most major Table Top Directors, Food Stylists and Advertising Agencies in Los Angeles, New York, Chicago, London and throughout Europe.
Linda is the hands for actress's: Meg Ryan for Nescafe, Megan Mullally of TV's famed Will and Grace for Cheap Tickets and Patricia Heaton of Everyone Loves Raymond for Albertson's Food Stores.
A sample of Linda's cooking can be seen below.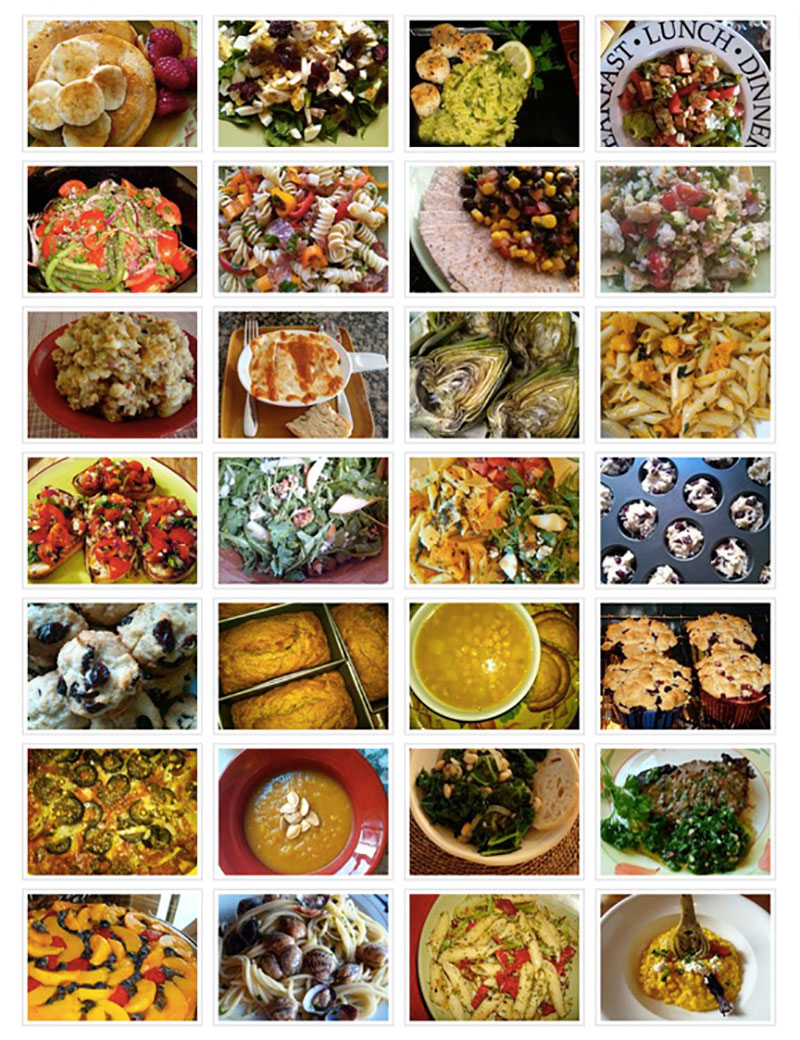 "Linda developed her foundation with the best in the business: At Peter Elliott Productions, Linda got the opportunity to work with motion control cameras and hundreds of different clients and products. That kind of training and experience cannot be duplicated. Her expert timing, impeccable precision and amazing attention to detail will save Production Companies and Advertising Agencies time and money. There's a reason why Linda works as often as she does. Simply put, Linda Kruse is the best there is."

JOEL FELTMAN
Director – Think Tank Television